3D Printing Meets Orthopedic Care.
Our Patient-Specific Anatomical Brace (PSAB) is tailored to individual patient anatomy. Lighter and waterproof, it offers freedom unlike traditional plaster or synthetic casts, allowing functionality and even light sports activities
A

tailor-made

solution to maintain your active life while you are healing from your injury.
Swibrace offers a new paradigm of orthopaedic immobilisation.
Our goal is to bring MedTech innovation to patients thanks to accessible 3D printing technology.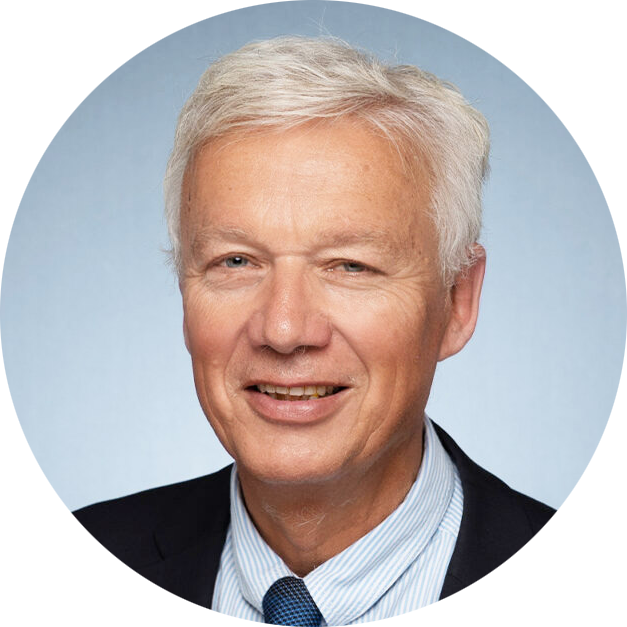 Frédéric Schuind, MD, PhD
Frédéric brings his medical expertise in orthopaedics-traumatology and hand surgery. He is an emeritus professor of orthopaedics and surgery at the Université Libre de Bruxelles.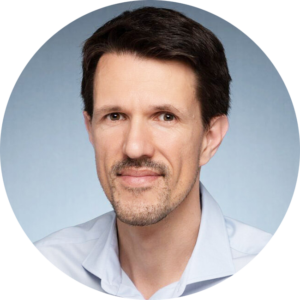 Loïc Voillat
Head of Software Engineering
Loïc brings his knowledge and expertise in software engineering. He develops digital solutions to solve medical issues.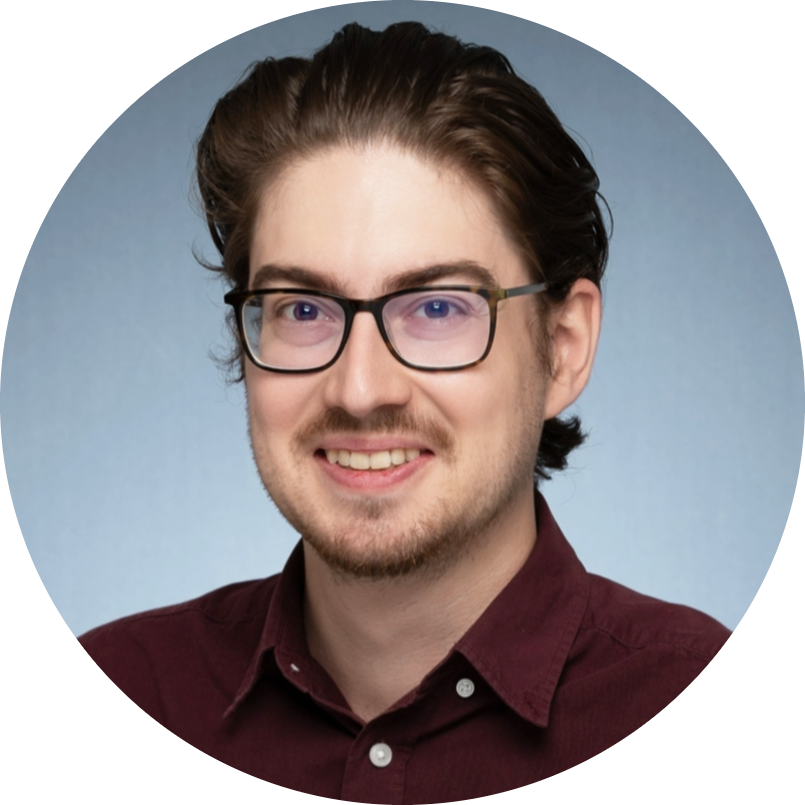 Jérôme Vonlanthen
Jérôme brings his knowledge and expertise in designing and maintaining software systems.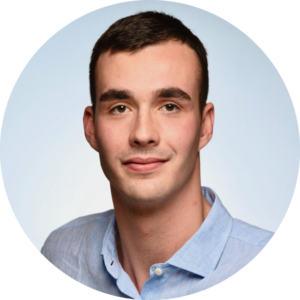 Damien Vallélian
Damien ensures the quality certification ISO 13485 and the regulatory affairs and leads the development projects.