Helping you returning to an active life
Swibrace has invented the concept of Patient-Specific Anatomical Braces (PSAB), perfectly adapted to the patient's morphology. These light and elegant yet resistant braces, contrarily to plaster or synthetic casts, are not cumbersome and don't constrain the limb. So, some function remains possible with the brace, including light sport. Yet, PSAB offers improved contention of the limb.

Finding a

tailor-made

solution for you to continue to be active while you are healing from your injury
Swibrace offers a new paradigm of orthopaedic immobilization.
Our goal is to bring innovation to patients by offering more comfortable and aesthetic casts: 3D printed ones that will return your smile.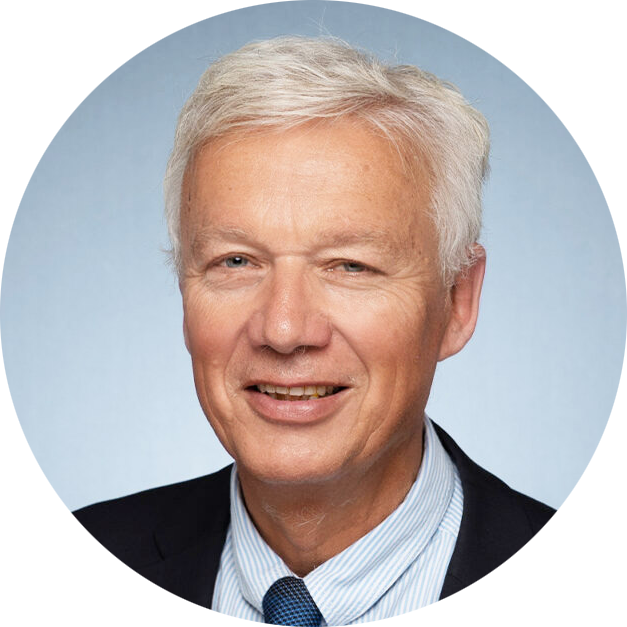 Frédéric Schuind, MD, PhD
Frédéric brings his medical expertise in orthopaedics-traumatology and hand surgery. He is an emeritus professor of orthopaedics and surgery at the Université Libre de Bruxelles.
Loïc Voillat
Loïc brings his knowledge and expertise in software engineering. He develops digital solutions to solve medical issues.



Clémence Hermann
Clémence foresees Swibrace's development, advises and helps evaluate different business proposals. She also looks for partners and customers.


Edmond Sula
Edmond reviews and approves technical reports and qualifications for the development group and projects.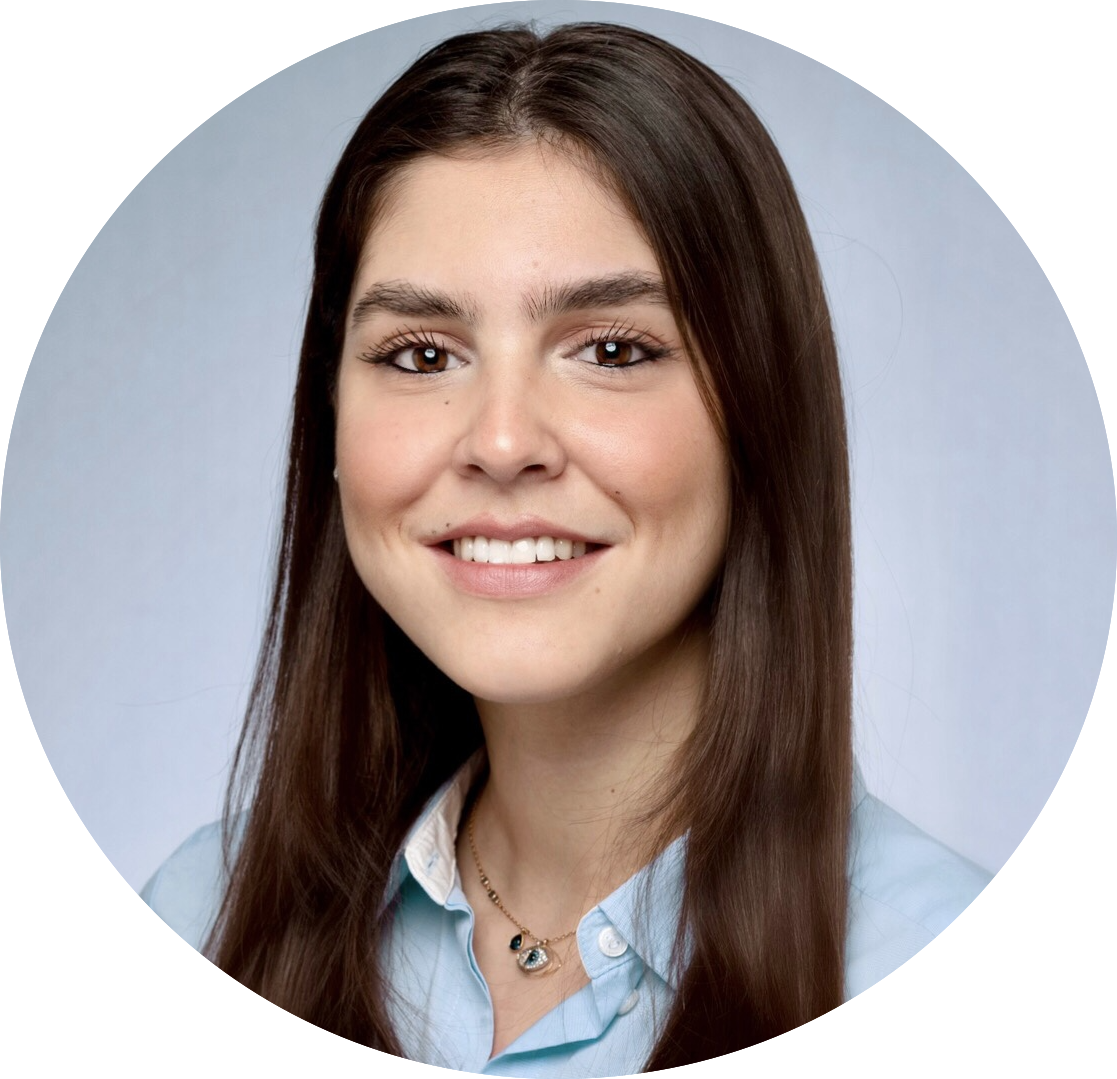 Rita Longobardi
Rita is in charge of overseeing internal and external communications, across all digital and media platforms.


Jérôme Vonlanthen
Jérôme brings his knowledge and expertise in designing and maintaining software systems.