3D printed casts that will return your smile
3D-printed casts using Swibrace's software provide a comfortable, customized fit and faster healing with minimal skin irritation. Our user-friendly software allows for quick and easy design, making this advanced technology accessible to all.

An optimized cast for an

adaptive

and

efficient

support
Swibrace develops innovative light and anatomical casts for orthopaedic immobilisation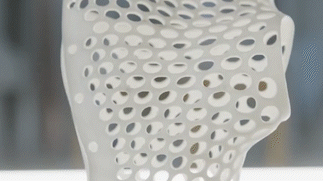 For individuals & health professionals
Swibrace allows patients to maintain their active lifestyles. Light, comfortable, elegant and resistant, the cast adapts perfectly to the patient's anatomy.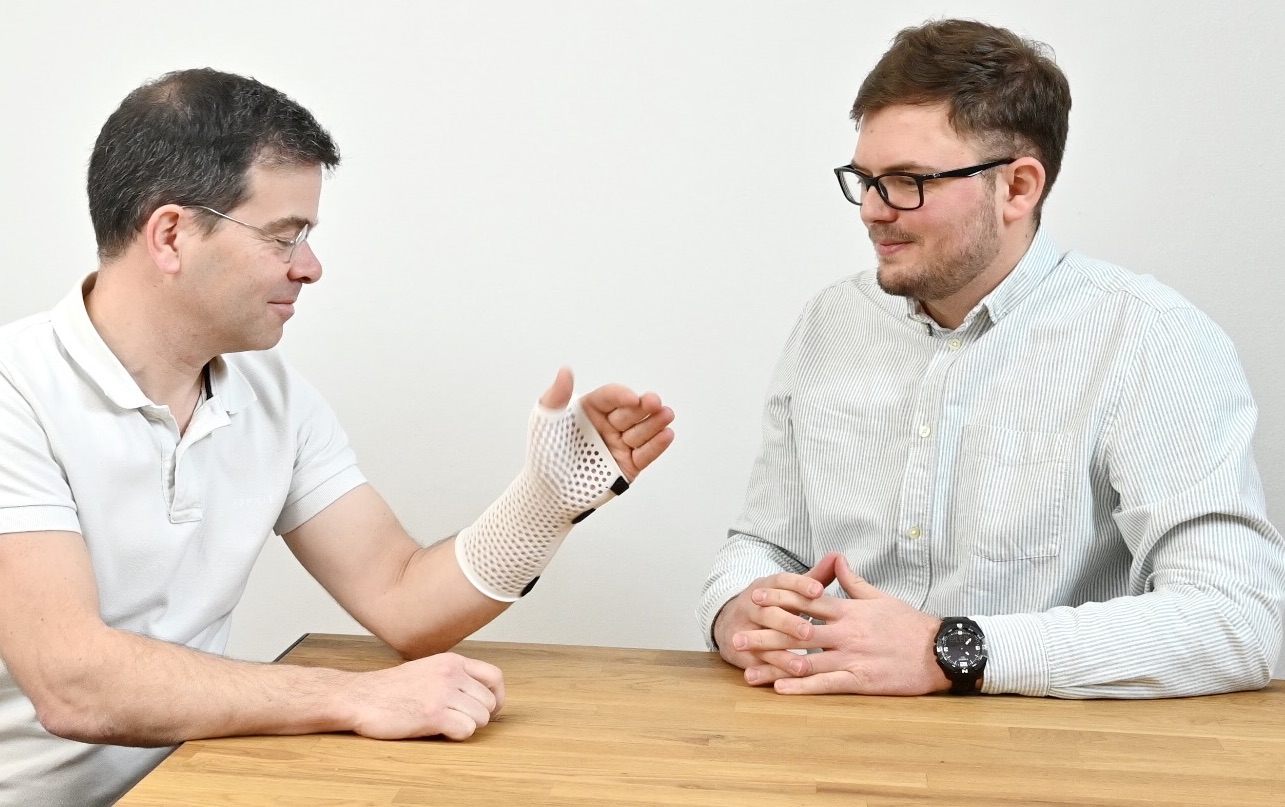 Swibrace offers physicians a product that is easy, quick and clean to apply.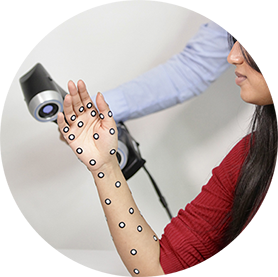 Scan the patient's arm to obtain their exact morphology.
Upload the arm's scan on our platform and generate the cast in less than fifteen minutes.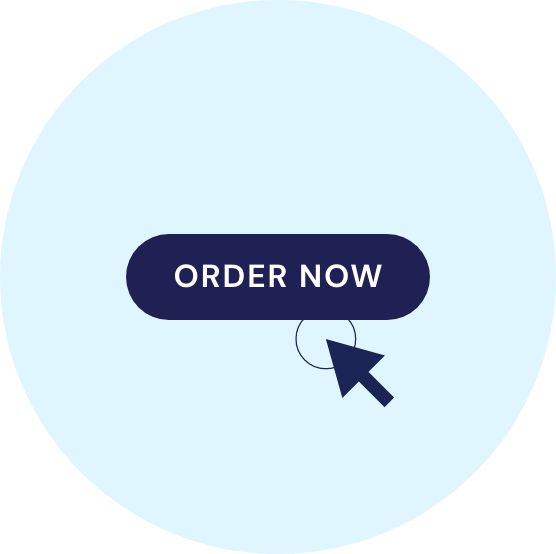 Order the cast anywhere and anytime.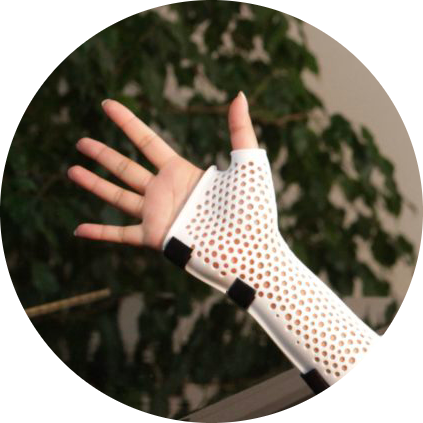 The brace is sent in less than ten days and can be worn immediately.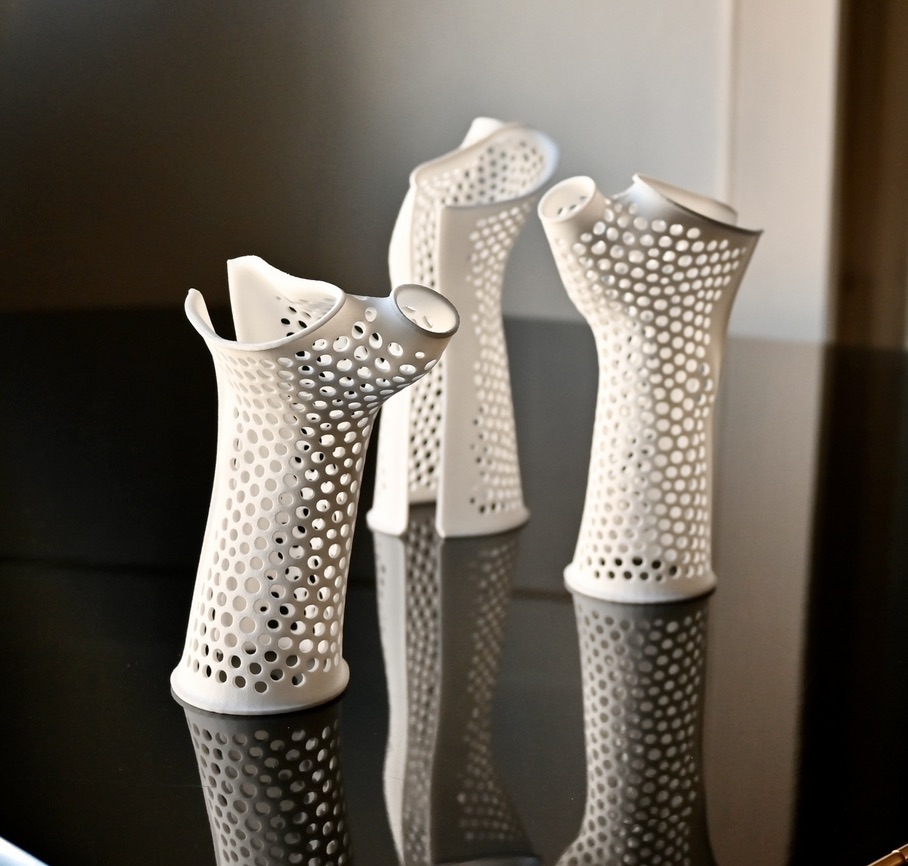 Swibrace stands at the forefront of MedTech innovation, creating groundbreaking non-invasive treatments for common orthopedic conditions.
Our Patient-Specific Anatomical Braces (PSAB) are precision-engineered to match each individual's distinct body structure, providing unparalleled limb stabilization.
While being remarkably light, our casts boast strength, comfort, and radiolucency. Water-resistant and subtly designed, Swibrace's casts can be effortlessly concealed under clothing and are robust enough to accommodate light activities.
Latest News from Swibrace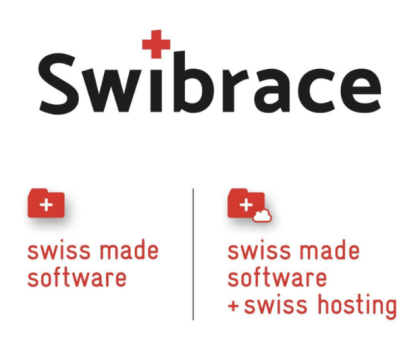 Swibrace is certified as a Swiss made software.
The Swiss made software label is dedicated to promoting the Swiss software industry, both at home and abroad. It combines Swiss values such as quality, reliability and precision – especially in software.
Swibrace at Digital Health Day in Zürich
Yanic Michel, in charge of sales and marketing, presented Swibrace's solution during Digital Health Day in Zürich.
Frequently asked questions
An orthopaedic brace can be defined as an external support of a limb, maintaining or improving function after some affection, like for example a fracture or palsy. An orthosis is a general term, to name any external system designed to correct an orthopaedic abnormality and/or to improve the function – like a brace, but also a dynamic splint, or even a wheelchair. A splint is a system of immobilisation of a joint, usually non-circular and relatively elastic. A cast is a circular system of immobilisation of a given joint, moulded on the joint – the shell encasing the limb can be a plaster cast or made of a synthetic material (fiberglass or plastic). As our company focuses on designing light anatomical braces, allowing some function despite the immobilisation, we chose Brace for the second part of our name, and Swi, to insist on our Swiss origins and Swiss-made quality.
You can easily order your personalized brace by using Swibrace's software.
Once you order your brace, it will take ten working days to be delivered.
Swibrace's cast can be worn at all times. Bath, shower and swimming are allowed. 
One major advantage of 3D-printing over traditional casting, is that a given brace can be manufactured several times. Traditional plastic orthoses need to be replaced if worn for several months. Instead of having to start again moulding a thermoplastic, the occupational therapist can simply re-order a new brace from Swibrace, if this happens with a 3D-printed brace (our products are quite resistant but will also wear out after several months).
The duration is determined by the medical order. Swibrace's cast will resist at least six weeks, under light activities.
Wearing the brace should not be painful at all. Get immediate medical advice in case of pain. There is danger of development of a chronic inflammatory syndrome called CRPS.
The brace is light yet resistant. It is compatible with some light activities, including white-collar work and some sports.